Important Update
Please make sure you carry a mask when visiting. For more information, please visit our COVID updates page.
Welcome to Somerset Park Campground
Somerset Park campground is located between Brisbane, Toowoomba and the Sunshine Coast, ensuring close proximity to Queensland's leading centres. We are just a short 20-minute drive from Esk, Toogoolawah and Kilcoy.

We are idyllically situated along the edge of the Stanley River, where you can camp on our grassy sites. We offer our guests powered and unpowered sites, for a quiet and enjoyable stay amongst natural vegetation and wildlife.

We cater to families and large groups of campers and are the ideal getaway for water sports enthusiasts, freshwater anglers or those just wanting to relax and unwind amongst nature.

We look forward to welcoming you to our beautiful venue.
Reception Opening Hours
8:00 am - 5:00 pm
Discover Somerset Park Campground
Check out what facilities and amenities are available at Somerset Park Campground
Road Trips – Top 10 Tips for a Great Adventure
There is nothing more enchanting than the thought of setting out along a myriad of open roads for a holiday experience of a life time. Whether it be pulling off the main highway to explore scenic routes, exploring rugged scenery while absorbing breath taking panoramic views, or cruising through the outback lapping up every truck stop experience, road travel allows you to experience the simplicities of nature where you will find yourself discovering the unexpected.
Australia's Most Instagram-able Locations
Australia has an abundance of iconic and picturesque locations spanning across the country. From pristine white beaches in the west, towering rock forms in the north, and stunning skylines in the east – Australia has no shortage of 'Instagram-able' locations for all to explore and enjoy. We have narrowed down this long list of stunning locations to just six absolute must do's when you are on your next holiday down under.
5 Benefits of Camping
Now more than ever, camping has significantly increased in popularity. The recent events of 2020 that has seen families confined to their homes for weeks on end, has led to a resurgence of people rediscovering the joys of camping.
See Australia From the Road
People these days are fascinated with the idea of exploring different countries, rather than exploring what is on offer in their own back yard! Australia is home to so many natual wonders for travelers to see and explore. As Australians are encouraged not to holiday overseas due to Covid-19, now is the perfect time to purchase or borrow that 4WD, camper trailer or tent, and get exploring!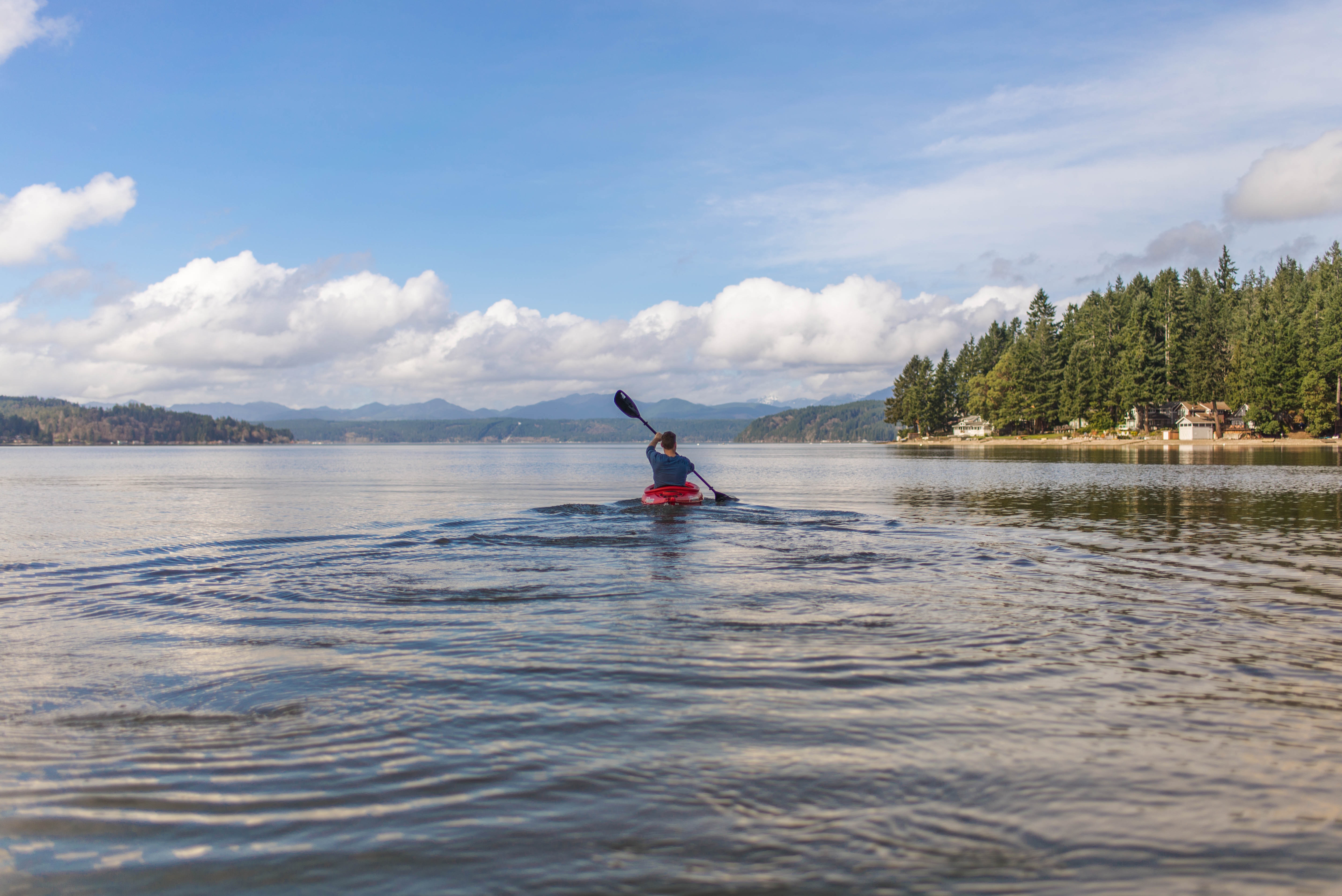 Discover Somerset Region
Discover what's on offer here in the Somerset Region! There's something for everyone