COVID Restrictions in place 
As per the recent State Government directive, our campground has reopened with restrictions. Please refer to our COVID Updates page for information.
Welcome to Somerset Park Campground
Somerset Park campground is located between Brisbane, Toowoomba and the Sunshine Coast, ensuring close proximity to Queensland's leading centres. We are just a short 20-minute drive from Esk, Toogoolawah and Kilcoy.

We are idyllically situated along the edge of the Stanley River, where you can camp on our grassy sites. We offer our guests powered and unpowered sites, for a quiet and enjoyable stay amongst natural vegetation and wildlife.

We cater to families and large groups of campers and are the ideal getaway for water sports enthusiasts, freshwater anglers or those just wanting to relax and unwind amongst nature.

We look forward to welcoming you to our beautiful venue.
Reception Opening Hours
8:00 am - 5:00 pm
Discover Somerset Park Campground
Check out what facilities and amenities are available at Somerset Park Campground
How you can practice eco-friendly travel
With road trips and outdoor adventures becoming increasingly popular in recent times, many travellers are making more environmentally conscious decisions when hitting the road. This can include packing reusable bottles and containers, switching lights off when not in the room, reducing water consumption and much more.
Towing Tips for Rookies
With the ever-increasing popularity of camping and caravanning we are bound to see an increase of rookies on the roads. If you are a first-time caravan owner (or tower in general) and you've got your sights set on the grand Aussie Road trip to make the most of not being able to travel overseas – then this is the read for you!

Travel with Confidence
With 2020 well and truly behind us, it's now time to plan your next escape. Having endured numerous snap lockdowns over the past twelve months, it is understandable that during these unprecedented times, the hopeful traveler has lacked the confidence to plan and commit to a holiday. As we continue to move forward, we can only hope that the worst is behind us.
Refresh, Revive and Rest this season
Autumn is well underway! Can you believe that a quarter of the year has flown by already? Whether you've been busy balancing your work-life schedules, maintaining an intense fitness routine to get your health back on track, or keeping up with everything in-between, we encourage saying "YES" to taking the time you need for yourself! We have the perfect solutions for you right here!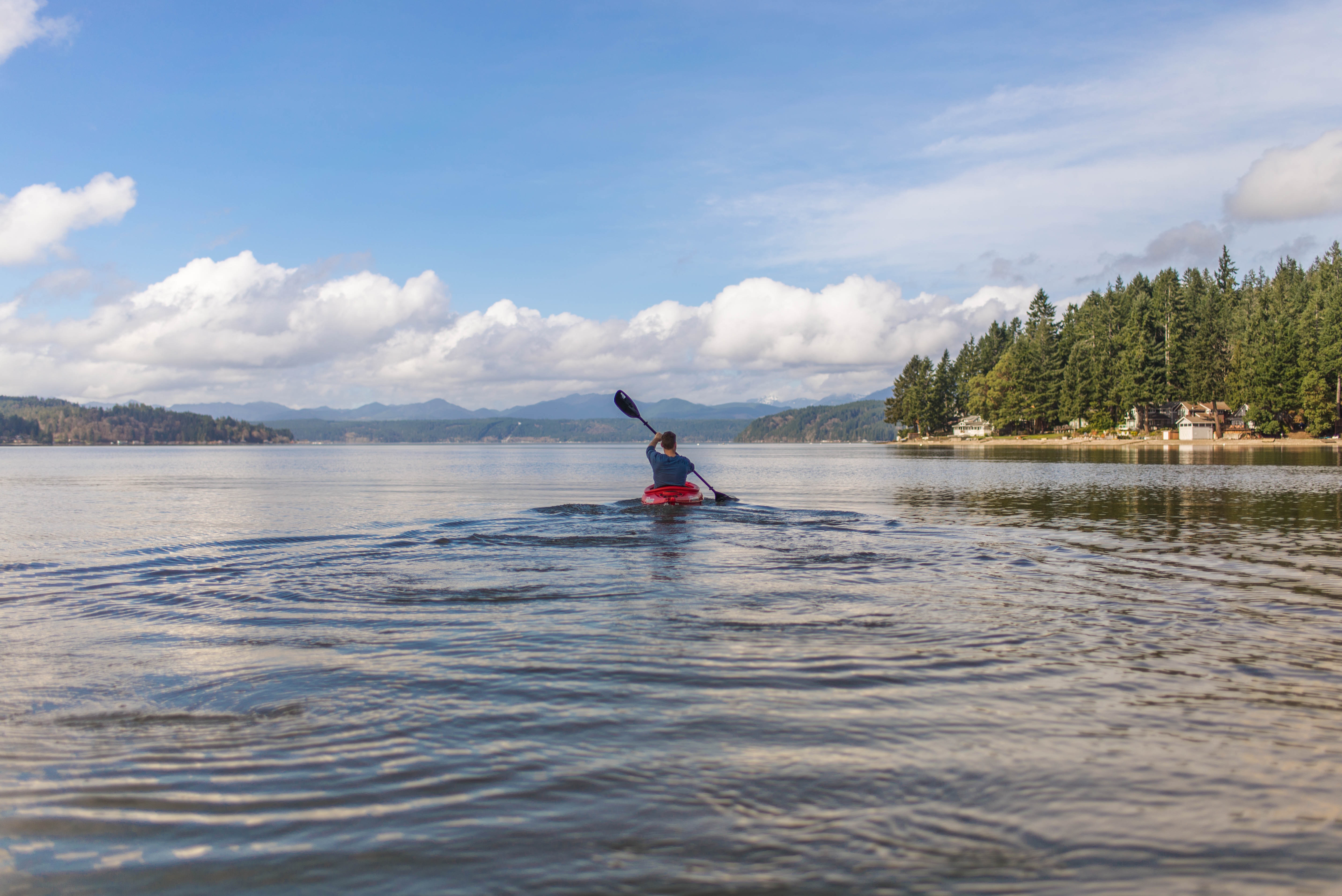 Discover Somerset Region
Discover what's on offer here in the Somerset Region! There's something for everyone